Our Staff

Our Doctors

Monroe Staff

Rehab Staff

Dr. Costa Staff

Chiropractic Adjustments

Chiropractic Adjustments

Kaufman Chiropractic - Bothell Location

Kaufman Chiropractic - Monroe Location
Now Offering 2 Great Locations to Serve You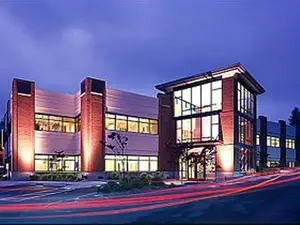 Bothell- 18920 Bothell Way NE Suite 100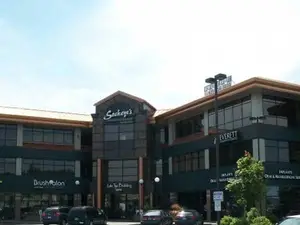 Monroe- 14090 Fryelands Blvd Suite 274
At Kaufman Chiropractic Clinic, our patients come first. Our chiropractors provide personalized treatment options for patients of all ages. Our knowledgeable billing staff will answer questions regarding insurance issues, while our friendly front desk will help to schedule appointments that work within your busy schedule.
We look forward to meeting you.
Click on the pictures below for more information.