Exercise Rehabilitation Center

Our patients benefit from a 3500 square foot state-of-the-art rehab clinic. Because our clinic specializes in workers compensation and auto injury patients, your recovery will be more comprehensive and convenient. Your treatments will be designed and supervised specifically by your doctor.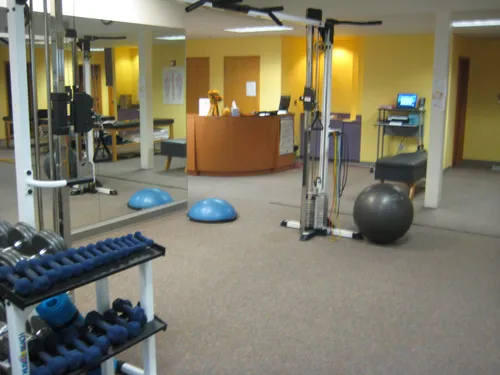 Corrective Exercises
We teach our patients special "blueprint" exercises designed just for them to help strengthen and correct their own unique problem. These exercises can be performed in the comfort of your own home and can improve the effectiveness of your spinal correction by as much as 30-40%.